About the game:
Crossbow Defender! A work in progress game that was started at this years global game jam (2016). The game was made using the Unreal 4 engine and HTC Vive VR display.
In the game, you can load and shoot your crossbow at invading wizards. These wizards are trying to get to their summing hex behind your fortifications. Can you succeed is staving them off? Only you can answer that.
The game features full range of mobility as you can walk around on the tower top. The VR display will match your movements in game. So make sure to crouch behind your defenses! These Wizards will be shooting at you.
You are given three tower tops to which you can teleport to and defend from. How about that, we gave you some magic of your own!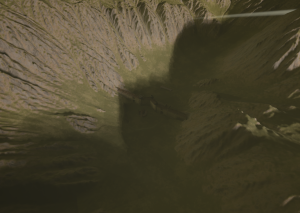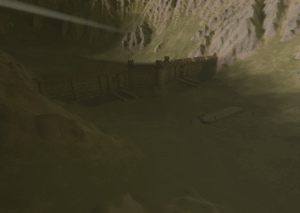 About the team:
Photographed below  is our lovely development team! From left to right, Paul, Patrick, Jonathan (myself) and Phil.