From Activision Blizzard QA to Crowd Animator and now Layout Artist at Rooster Teeth. MFA SCAD animation graduate, with a strong love for video games.
While animation is my focus, I do enjoy working in all parts of the production pipeline with my free time. Modeling, rigging, texturing, lighting and rendering, are all fun and interesting to me. I keep a collection of that work on my website and Artstation.
(Also, since you're reading this, I'll let you in on a secret project I'm working on).
"Never let your joy of creating be overcome by a need for validation."Jonathan DeLeon
Projects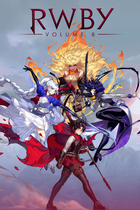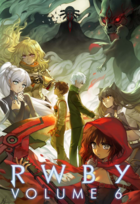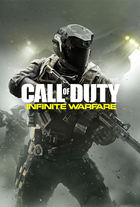 The contact form will be back shortly! The spam filter stopped working. If you need to reach me, please visit my LinkedIn or contact me through www.pareware.com
Thank you!